Celebrating 35 Super Years
Voted Best of Michigan 2015-2017
Wedding Wire Couples Award 2012-2018
A Bazillion Online 5 Star Reviews
(Ok not a bazillion but you get the idea!)
NEW ADVENTURES!
TAKE A LOOK
You have never seen a photo booth do this before!
Amazing Mirror Photo Booth
Illuminated "LOVE" Letters Video
By which we mean a warning about being serious. Black Ties' Photo Booths have been magnificently designed with silliness first in mind. This is way beyond crazy selfies
TOTAL SSE
(Silliness Sharing Enablers)
Been to an event with a Black Tie Photo Booth?
Click below to view pictures from the event.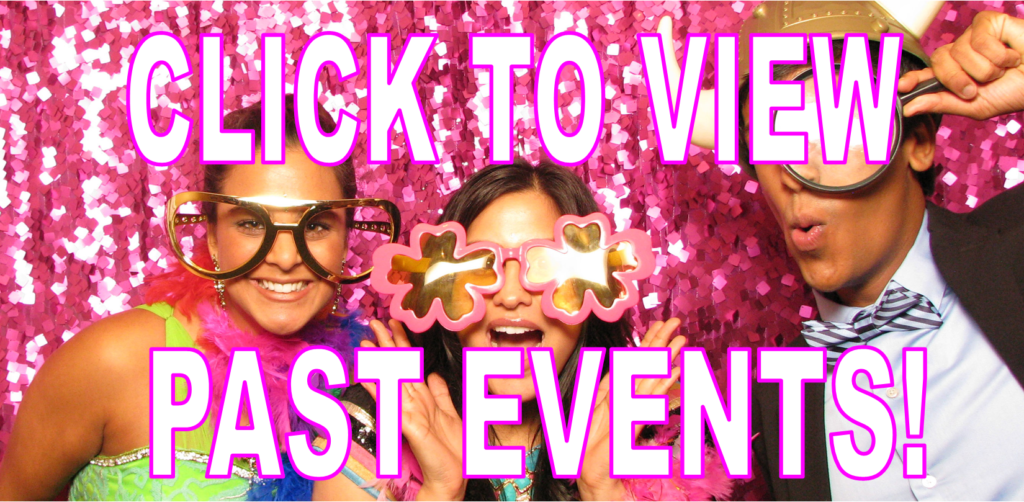 What's included? EVERYTHING!
You have never seen this at a wedding receptions before!
We have been doing this wedding thing since 1982. And we still contiue to reinvent!
Our new booths offer a never seen before technology. Not only do we bring the classic booth setup with props, printing and a high-quality memory book. We also roam! Roam you say? For the first part of the event we offer the classic booth with all the bells and whistles. Then for the final part of the evening we go mobile. We hit the dance floor and roam the entire room. These pictures are out of control crazy! See video above for demo. Your guests will love it!!
Free premium props for everyone! Light-hearted fun or straight forward stupidity. These are high quality. Not the dollar store garbage disposal props. Much more than just a cheap mustache on a stick!
High quality baby! This in not your instant Polaroid! And High speed professional printers. 12 seconds print time! Less time waiting and more time enjoying the party. And we text and have instant social media sharing.
Six full hours! We will even close during dinner and add that hour to the end of the night for FREE. More for your hard earned money.
SSE (Silliness Sharing Enablers)
Guests leave written messages in the memory book. The messages get as creative as the pictures!
You get a thumb drive with every picture. Evidence for future bribery.
A friendly, dressed-for-the-occasion host remains throughout the evening. The Host with the most! His nick name is FLASH!