Celebrating 35 Super Years
Voted Best of Michigan 2015-2017
A Bazillion Online 5 Star Reviews
(Ok not a bazillion but you get the idea!)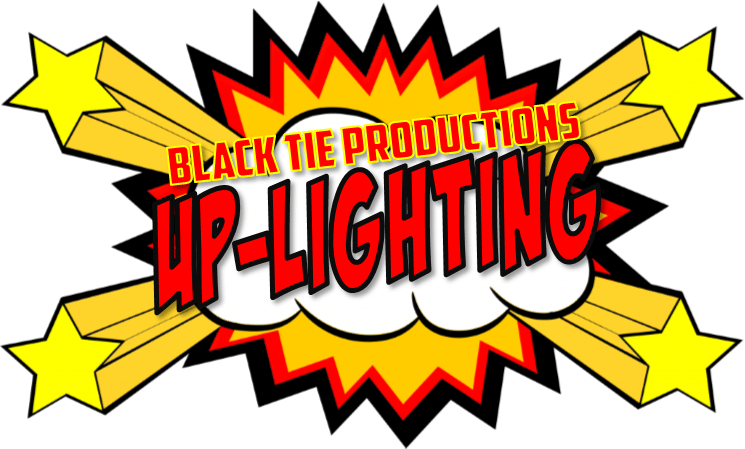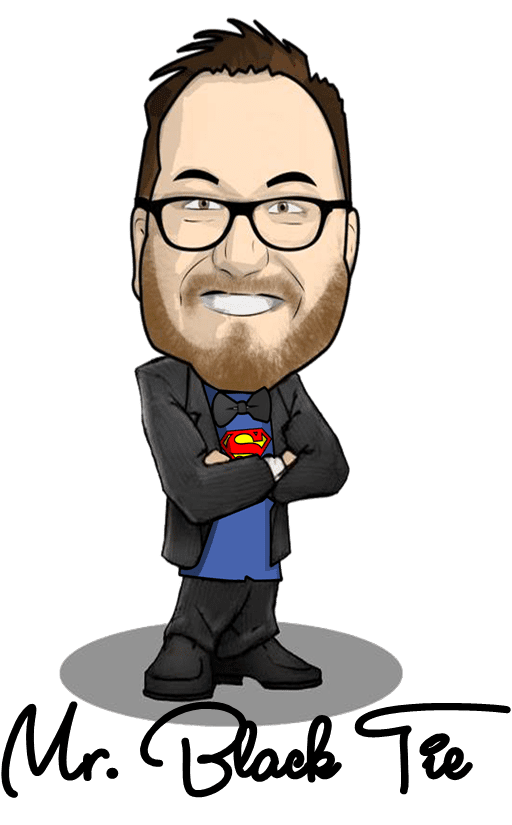 Up-lighting is the most cost effective way to transform any room from a boring to a "WOW" room. It will create the perfect ambiance and set just the right mood for your wedding. . Wireless technology subtracts the ugly clutter of cables and tape running across floors, and leaves your venue looking clean.
Our uplights project bright and vibrant colors and can create any color in the spectrum to match your event theme color(s). They can be programmed to remain on static colors, change colors to your specifications, and sync to the music! Nice and warm during dinner. And total energy for dance time!
What's included? EVERYTHING!
Our Uplighting helps to set the atmosphere/vibe/mood/feel of a room by splashing colors on walls, architectural features, and designs. This provides visual accents, highlights, and points of interests in the room that are as subtle or brilliant as you'd like. LED lighting effects can be set to shine with virtually any color, and can be placed just about anywhere since there are no cords at all. Dramatic lighting effects are easy and inexpensive to achieve with Wireless LED Uplighting. The lights can also be set to display different colors. The possibilities are endless.
Don't let your beautiful centerpieces or dessert table, beverage area go unnoticed? Highlight important details of your event by giving them the shining light they deserve. A pin spot acts as miniature spotlight, focusing a soft beam on a desired design element in your space. A pin spot highlights the important elements in your room to illuminate your details. Please view the video above for the before and after effects of Pinspot Lighting.
Monogram Projections/Gobo's
Put you name, company name, event theme or logo in lights! It's a great reminder of why everyone has gathered together. This can be projected on a wall, dance floor or almost anywhere. Great photo op!
Black Tie Productions is excited and committed to helping you achieve your perfect special! From transforming your venue with endless color choices, setting the mood to create the perfect ambiance, highlighting your detailed décor choices, or bringing the party to life on the dance floor, lighting is one of the most important aspects of your event. Let our years of experience bring your vision to light. Over 35 years and counting!