This area is under construction.
View video
More awesomeness coming soon!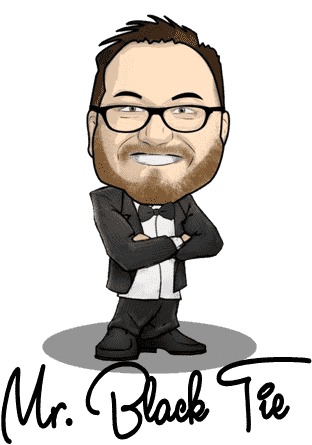 Have questions?
Check date availability? Need a price quote?
Please use form below or call 1.800.232.9750
DJ and Photo Booth
Video Below
Black Tie Productions "Club Teen" is your premier school & young adult dance DJ service. We specialize in mobile school dances. With over 35 Years of experience we have DJed at various events from Elementary Schools, Middle Schools, High Schools, College & Universities Events. Along with School dances, we also do Special Schools functions and faculty events.
What sets "Club Teen" apart from the others!
Professional Sound Systems
Club Style Lighting (including lasers, fog, Leds)
Clean Edits of today's best music
Interactive Emcees that Hype the students